...celebrating every swee​t pea their birth
| | |
| --- | --- |
| Posted on August 5, 2011 at 6:18 AM | |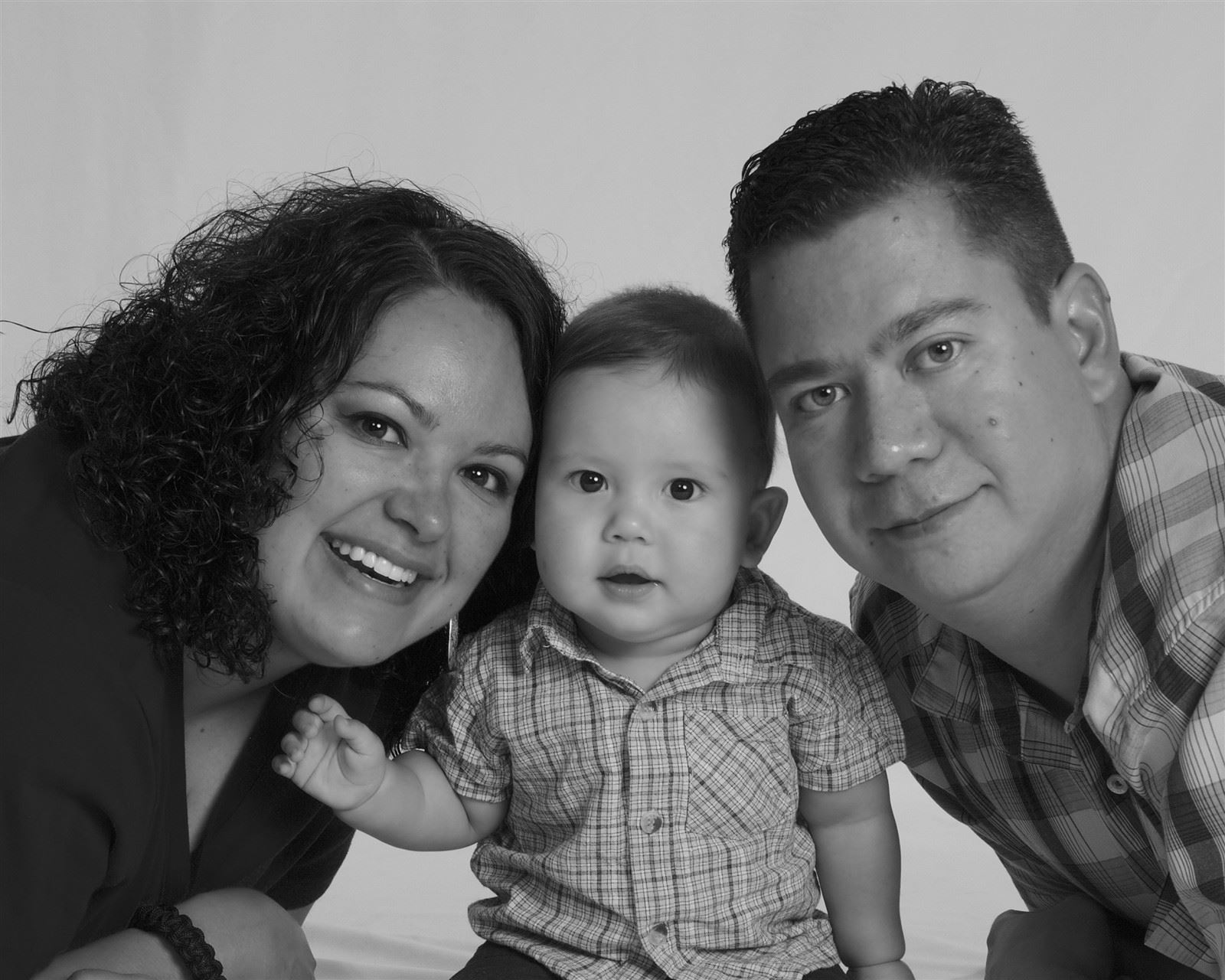 As we celebrate Breastfeeding Awareness Month, I thought it would be neat to read what it's like for a first time mom, braving the world of breastfeeding for the first time.  I asked our alumni moms to share their experiences with me. Today's post is from
Elana R
., a graduate from our fall 2010 series.  Her son, Eli, is now eight months old.  Thank you, Elana, for taking the time to share your new-mommy expertise with us!
- What was the biggest factor in your choice to breastfeed?
My biggest factor was being close to my child and creating a bond.  It was also to prove to myself that I could do it, especially when my sister was able to do it.  I'd read about all the benefits of breastfeeding, such as a baby's health and the bond.  I'd also read that boys tend to need more from their mothers than girls.  Knowing that I was going to have a boy, I wanted to make sure we bond and have a good relationship.  According to an article I read, boys tend to take it harder when you are away from them for long periods of time.  Since I work outside of the home, I wanted to make sure we had our bonding time; and feeding is that time for us.  The secondary factor was/is the cost - it's amazing how much formula can cost.  No wonder the state(s) are promoting breastfeeding - they (we the taxpayers) don't have to pay for as much when people are on assistance programs...
- If you are a mom working outside of the home, how did you make the nursing relationship work past your "back-to-work" date?
This was and still is a big challenge for me.  I was able to consistently pump and feed for 6 months.  I would like to have gone further, but work/career changes have come about that have made that choice harder.  I hate to say that because I feel that I've chosen work over my child, but I also see it as providing for my family.  It's also an excuse.  I'd rather be feeding my baby than sitting in a room with a machine and a magazine.  After so long, you can only take so much...  In the time that I was able to pump, I was fortunate enough to have somewhat of free-form schedule.  I was determined to provide milk for my child, so I scheduled 1/2 hour sessions (meetings) twice a day on my calendar to tell people I was busy.  You have to be diligent and keep up with your and your baby's schedule.  If you miss a pump, make sure you get back to it soon.  I was also lucky to have a few other women in the workforce who were doing the same thing.  We were able to schedule our times together so that we could visit during pumping.  If you can find other mothers, this helps strengthen the end goal - milk for the little one.
- What did it feel like the first time you breastfed in public?
I'll never forget it.  I was at the Tempe Marketplace with my mom and my husband.  Eli was a few weeks old - maybe 5-6 weeks... and it was before Christmas.  I fed him before we left the house, but we'd stayed out shopping longer than I'd expected.  I started to panic a little because he started getting fussy.  I'd never used the "hooter hider" before and wasn't sure if I'd be coordinated enough.  My mom saw that I was freaking out.  She didn't say much, but I told her I don't know why I do.  She said she understood, but that there wasn't any reason for me to panic.  She suggested that I just take a breather and find a corner to relax and feed.  We decided to go into Barnes and Noble because they have plenty of seating. It felt SO awesome.  I felt like I was free to go anywhere because I had all the supplies he needed with me.  I didn't need to worry about bottles, water, mixing, anything going bad.  It was all so exciting and liberating.  After that, I think we went out quite a bit - probably more than we should have considering he was such a little guy during the winter.  I'd feed him at restaurants and stores with no issue.  I was so proud of myself that day because I proved to myself that it was not a big deal AT all!
- What are some resources you have used to support your choice to breastfeed or help you get past some of your hurdles?
The biggest resource for me was my family and my friends.  I also have attended some La Leche meetings, which have helped.  The Bradley Method® classes just enforced what I had planned to do, so that helped as well.  The La Leche League book, The Womanly Art of Breastfeeding is a good point of reference as well.
- What advice would you give to families starting to breastfeed?
Above anything else (including natural childbirth *smile*), these are my two biggest things that I will always tell everyone who plans to breastfeed:
1) Before you have the baby, find a good nursing bra because once you have him/her, it will be SO difficult to find the time to look for a good one.  I need quite a bit of support and that was really tough finding a good bra to provide the support (THANK YOU to Talisha at
Modern Mommy Boutique
!!)
2) Once you start breastfeeding, make sure you pump extra (at least a month's worth) so that Dad can feed and you can get a break sometimes.  Also, if you pump extra, you and Dad can get some free time if you have someone to watch the baby.  This is important for you and Dad! I was only able to ever pump maybe a week's worth because I also felt bad about pumping it and that maybe I was taking away from him.  This wasn't a smart way of thinking and I struggled.  I heard a speech Debbie Gillespie, IBCLC, RLC, was giving to pregnant moms and she stated the same thing and she was SO right.  You start to freak out if you miss a pump and you feel horrible. All these added emotions that you don't need come to light because of not having enough milk. Pump, pump, pump while you can if you plan to go back to working outside of the home.
Disclaimer: 
The material included on this site is for informational purposes only.  It is not intended nor implied to be a substitute for professional medical advice. The reader should always consult her or his healthcare provider to determine the appropriateness of the information for their own situation. This blog contains information about our classes available in Chandler, AZ and Payson, AZ and is not the official website of The Bradley Method®. The views contained on this blog do not necessarily reflect those of The Bradley Method® or the American Academy of Husband-Coached Childbirth®.
Categories: Breastfeeding, Breastfeeding 101, Breastfeeding support, In Their Own Words, The Bradley Method®, The Bradley Method® classes
/