...celebrating every swee​t pea their birth
| | |
| --- | --- |
| Posted on March 15, 2013 at 11:33 AM | |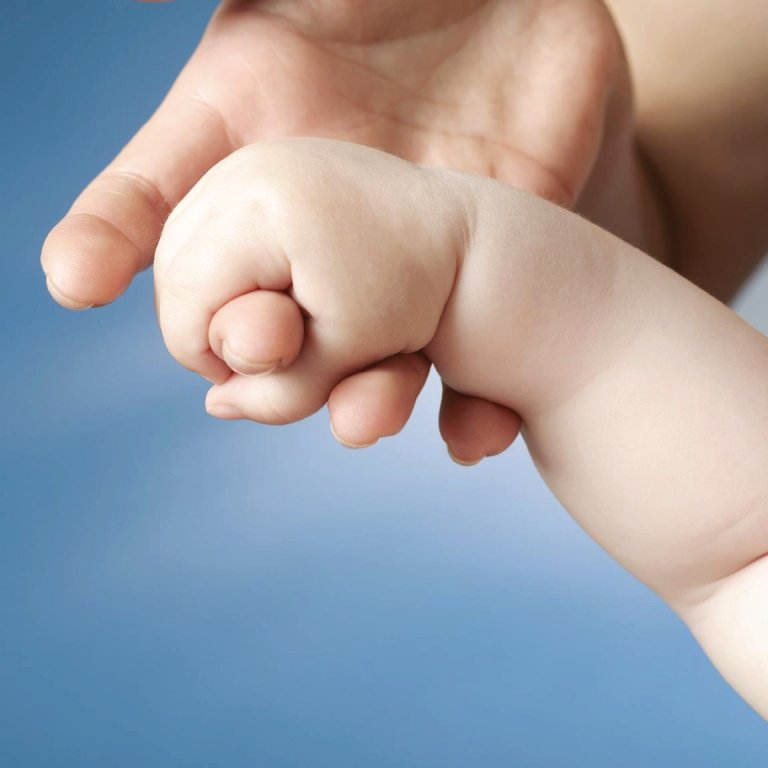 Usually I focus our blog on pregnancy, labor and birth since that is what our main topics are in our classes.  If you already have your baby in your arms, you know that the Birth-Day is simply the first day of a lifetime journey.  Today I offer some introspective thoughts after the passing of my "grandmother-in-love" yesterday.  I am at peace, and I think the rest of the family is, too - she was ready and we had said our goodbyes.  I strive to find the lessons in all experiences.
I was sitting around the breakfast table with some of my family yesterday and I had an incredible "light-bulb" moment as I was listening to the conversation.
I was listening to one daughter tell us her childhood experiences growing up with a woman who made a profound difference in our family's life.
They were very different from the experiences we had with her.  She shared that she had overcompensated for what she perceived as bad mothering with her child.  Wouldn't you know – her child had her own list of grievances about the style of mothering she received.
In my biological family, my aunts all have different perspectives on my grandmother's parenting style.  Some feel she was a terrible mother, others think that she did the best with the information that she had.
When my mom and her siblings confronted her with their "grievances", she reflected on their concerns and made a conscious decision to do better.  Having heard this story from my aunts' and my grandmother's perspective, it is a great reminder of the power of
positive communication
.
One of my aunts who feels very strongly that my grandmother had been a terrible mother decided to let go of her anger by seeing that experience as a gift.  She took her experience and decided to use it as a lesson for the kind of mother that she was going to be.  However, she also shared that she thinks that she overcompensated and that her daughters probably think that she had been smothering as a mother.
In my own journey as a mother, I have reflected on the things that I wish my mom had done differently.  I use that as a motivation for the kind of mother that I want to be.  When my daughter was born, I realized I had to forgive my mother if I wanted any chance of having a decent relationship with my own daughter.
I had the incredible realization yesterday that no matter what I do to "be better than", my children are going to have something to say about it – and not necessarily good things!  I decided yesterday that beyond forgiving her, I have to stop trying to "be better than".
The only thing I can *do* as a parent is listen to my children and do what it is best for them.  Parenting has to look forward, not backward.  What is my child's personality?  What do they need from me:  Time? Touch? Kind words?
Instead of trying to be a better mother than my predecessors, I have to focus on being the best mother for the child in front of me.  I can't do "one size fits all" mothering – it has to be individual, personal and invested in them.  That old saying "it's not about you" is so poignantly true here. 
Parenting is not about our past and us.  It is about our children and their future.
What do you think?  What are the parenting lessons you have learned on your journey?
Please leave us a comment - it will be moderated and posted. *I think* that the amount of traffic you so generously generate has led to a lot of spam posting.  In an effort to keep the spam to a minimum, I am taking the time to moderate comments now.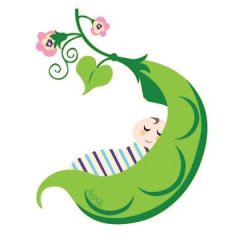 Disclaimer:
The material included on this site is for informational purposes only.
It is not intended nor implied to be a substitute for professional medical advice. The reader should always consult her or his healthcare provider to determine the appropriateness of the information for their own situation.  Krystyna and Bruss Bowman and Bowman House, LLC accept no liability for the content of this site, or for the consequences of any actions taken on the basis of the information provided.  This blog contains information about our classes available in Chandler, AZ and Payson, AZ and is not the official website of The Bradley Method®. The views contained on this
blog do not necessarily reflect those of The Bradley Method® or the American Academy of Husband-Coached Childbirth®.
Categories: Parenting
/