...celebrating every swee​t pea their birth
| | |
| --- | --- |
| Posted on March 19, 2013 at 6:43 AM | |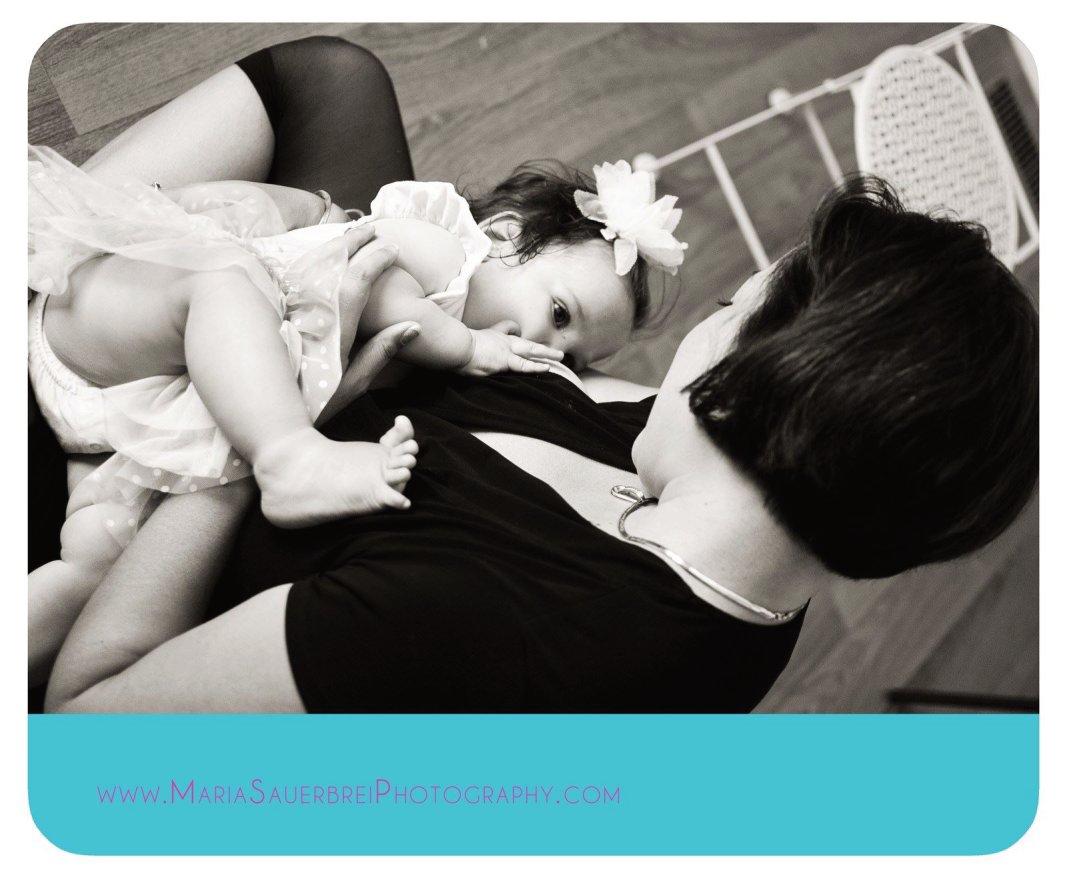 We got to start our Spring Bradley™ series last Friday – yeah!  It's always a pleasure to meet a new group of families that want to prepare for their baby's Birth-Day. 
As part of the classes, we encourage all of our students to attend at least two
before the end of the series.  Here are some of the questions that came from this assignment, and I thought I would share them today in case any of our other students or readers are wondering why La Leche League meetings are beneficial.
When should I start going to La Leche meetings?  Do I wait until after the baby is born or do I start going now? What is the ideal starting time?
We have found that it is beneficial for our students, or anyone for that matter, to start attending meetings when they are expecting.  Most groups meet on a monthly basis, so if you want to get to a couple of meetings before your baby is born, you may want to start attending meetings around 30 weeks of pregnancy.




It is helpful for a few reasons:

1.  You can hear the questions that are asked by other expecting or new moms and file away the answers for when you need to access them.

2.  You get to see what breastfeeding "looks" like – especially important if you have never been around a breastfeeding MotherBaby before.

3.  You get to hear helpful and trusted information from peer leaders that are trained to support breastfeeding mothers and help them overcome basic breastfeeding challenges.

4.  You make a personal connection with women who are whole-heartedly committed to helping MotherBaby get breastfeeding off to a good start.  If or when you have challenges, you can reach out to people you already know and they have a vested interest in helping you or referring you on for help from a board-certified lactation consultant (IBCLC).

5.  Although it is nature's intention that MotherBaby breastfeed, there is a learning curve.  La Leche League meetings are a place to find support, encouragement and affirmation for your choice to breastfeed.  The knowledge that you are not alone in your choice to breastfeed is even more meaningful if and when well-meaning people around you are encouraging you to take the formula route.
I know it seems weird to ask this, as I'm sure there are good things about every group, but how do I find the right community?  I want to make sure I find the right group.
Meetings are scheduled in the mornings, evenings, and different weeknights.  If you are fortunate to have a variety of times and days when meetings are held, there is ample opportunity to find a time that is convenient.  Even if there are not "easy" options in your geographic area, I encourage you to rearrange your schedule so you can attend at least one or two meetings.  They are so worth it, especially if you are one of the people who will directly benefit from the knowledge the leaders offer. 




If you are in a region where there are lots of choices, I encourage you to attend a couple of different groups to see which personality mix is best for you.  While each leader is amazing in their own way, meetings are shaped by their personality, and those of the people in attendance.  Do you want to be in a group that is attended by the working-at-home demographic?  Do you want to find a group that primarily serves women who work out of the home?  Does your partner want to attend with you / are there "Dads Welcome" meetings in your area?




Most La Leche League Meeting Notices list the time, location, and leaders.  Give the leaders a call or send them an email before you attend to see if it feels like a good fit.  It may help narrow your selection of meetings you want to try out before you choose a "regular" group. 




Are you the type of person who wants a buddy in a new setting?  You can make a date to attend with another friend who is expecting.  As a Bradley Method® instructor, I make every effort to attend meetings with our students.  If they find a meeting outside of the group I normally attend, I see it as an opportunity to reconnect with leaders that I have not seen for a while and get a different perspective on the meeting topics that I hear at my "regular" meeting.
We are fortunate to have a lot of choices in the Phoenix area.  You can click
to get to a listing of meetings in Arizona.  La Leche League is an international organization, and
is their international search page.
As a regular attendee since 2010, I definitely appreciate and value the dedicated volunteer force of LLL leaders and the information, support and encouragement they offer to women who make the choice to breastfeed.  They were invaluable as I nursed through a pregnancy, established a tandem nursing relationship, and now we are in the toddler stage – probably my last!  I am definitely going for the encouragement these days!  Even with though I am on our fourth nursling, I am still learning since Otter has presented
.
Preview:  Cassandra is planning to write about her experiences breastfeeding a toddler in April.  I look forward to reading her perspective.  It has been a while since I was a "first-timer", and it will be neat to see what she is learning with her first breastfed toddler.
What are your thoughts or experiences with La Leche League?
Please leave us a comment - it will be moderated and posted. 
*I think* that the amount of traffic you so generously generate has led to a lot of spam posting.  In an effort to keep the spam to a minimum, I am taking the time to moderate comments now.
LINK LIST
About La Leche League as a Support Group
http://www.sweetpeabirths.com/blog/2012/06/29/Breastfeeding-Support-Groups-La-Leche-League.aspx
Chronicle of a Nursing Strike
http://www.sweetpeabirths.com/blog/2012/10/20/Chronicle-of-a-Nursing-Strike.aspx
Arizona LLL Chapter Meetings
http://www.lllofaz.org/meetinginformation.htm
International LLL Chapter Listings
http://www.llli.org/
Disclaimer: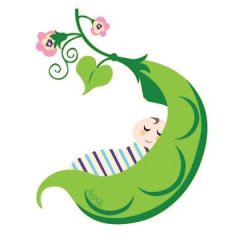 The material included on this site is for informational purposes only.
It is not intended nor implied to be a substitute for professional medical advice. The reader should always consult her or his healthcare provider to determine the appropriateness of the information for their own situation.  Krystyna and Bruss Bowman and Bowman House, LLC accept no liability for the content of this site, or for the consequences of any actions taken on the basis of the information provided.  This blog contains information about our classes available in Chandler, AZ and Payson, AZ and is not the official website of The Bradley Method®. The views contained on this blog do not necessarily reflect those of The Bradley Method® or the American Academy of Husband-Coached Childbirth®.
Categories: Bradley Method®, Breastfeeding, Breastfeeding Challenges, Breastfeeding in Public, Breastfeeding support, La Leche League
/