Shopping Cart
Your Cart is Empty
There was an error with PayPal
Click here to try again
Thank you for your business!
You should be receiving an order confirmation from Paypal shortly.
Exit Shopping Cart
...celebrating every swee​t pea their birth
| | |
| --- | --- |
| Posted on June 2, 2013 at 12:22 AM | |
I am pleased to introduce you to Blue Russ today.  She is a certified Holistic Health Coach, trained at the Institute for Integrative Nutrition, where she studied over 100 dietary theories and a wide range of coaching techniques. She is your calm, gentle guide, supporting you to achieve your goals with confidence and grace. No counting calories or grams of nutrients. No judgment. No food is off limits. No deprivation. She believes that we have all the wisdom and healing power we need. The best healers are the ones that enable us to reawaken it. She is ready to guide you to reawaken your power.




Blue is also a homebirth mother of two with a passion for health and life. She's been told it is contagious.




Learn more and sign up for tips and recipes at www.blueruss.com. You can also follow her on Facebook at Blue Russ Health Coaching and Twitter  @BlueRussHealth



How did you get started in the field of nutrition?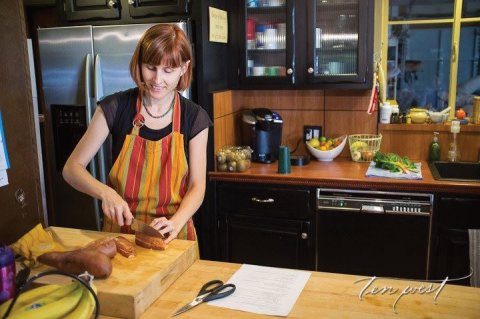 I've been fascinated by food since I was first allowed to cook as a child. The endless flavor combinations! As a teenager, I was without dairy for a year when my family lived in Africa. When we returned, I went straight for a glass of milk and immediately my stomach cramped up. I had considered this sensation normal as a child and it was then I made the connection between food and health. I went on to experiment with different foods and learn more about the connection between what I ate and how I felt. When I was pregnant the first time, I learned even more, reading every book on pregnancy health I could get my hands on. Equally strong passions for me are health and social justice. It is a clear calling for me to be a healer and my aspirations are to change the world one mother at a time.
What is your favorite part of what you do?
I have so many favorite parts! The spark in a client's eye as they articulate exactly what their next step is, the one they are ready for, the one that will change everything. The relief in a mother's voice when her children or husband actually enjoy their green veggies. Helping women connect with each other, sparking lively, life-changing conversation. The learning and growing I experience with every single session and class. I could go on and on…

How does a family participate in your services?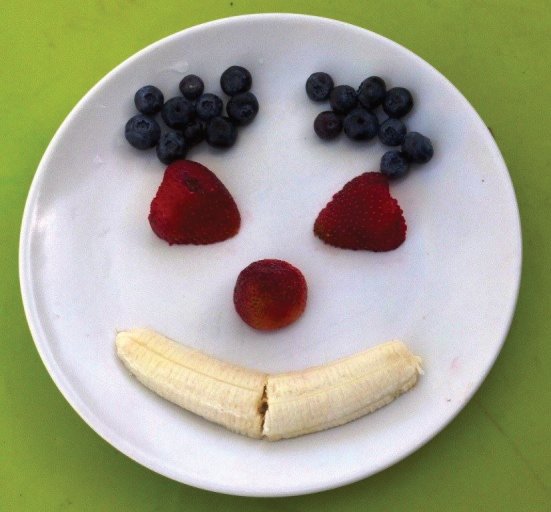 My specialty is moms: Fertility, pregnancy, motherhood and grandmotherhood. I have also worked with couples, which is wonderful, but I primarily work with moms. Moms tend to be the leaders of the family and over time everyone follows their healthy example.
My philosophy is that guilt, blame, shame, calorie counting and strict dieting all lead to needless suffering. It is through understanding and honoring ourselves that we make quality choices. I see my role as facilitating and strengthening the connection a mother has with her inner wisdom.
In practical terms, I offer one-on-one health coaching, cooking classes, workshops and online programs. All are designed to help moms reach a higher level of health and joy in their lives. The transformations I witness are beyond belief - I've supported women through ending their sugar addiction, taking control of their children's health, losing weight, changing careers, finally finding true love and much more.
My favorite is working with women one-on-one in my 6-month program. This gives her the chance to take it step by step, avoid overwhelm and we have time to explore all areas of her life. I consider primary foods to be what's going on her life, not what she eats. Primary foods include relationships, physical activity, career and spirituality. If these areas of life are not simultaneously addressed, even the most perfect diet will do nothing to improve her health.
How can you help a family when they are expecting?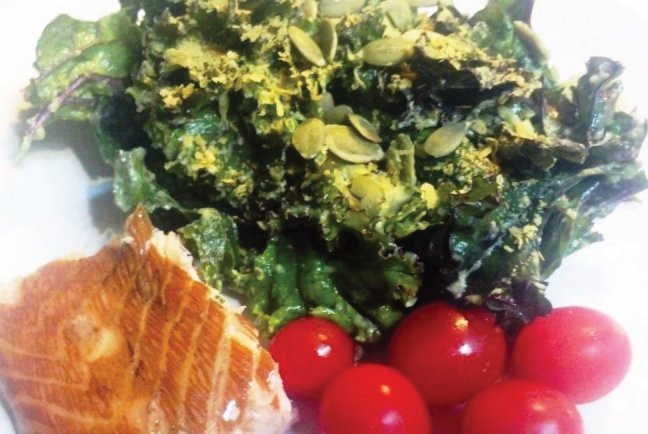 I love working with pregnant women! They are motivated to be healthy and their choices truly do effect the next generation. When she feels her best, and her primary foods are in order, baby gets the best start. I offer a variety of programs from a one week whole foods cleanse that is safe for pregnancy and nursing to a 6 week group program to a 6 month one-on-one program.
Do you offer any classes for postpartum health?
Yes! In addition to my other program options, I have a new offering just for the postpartum period! I call it "Eat Well for Two" and it involves a day of food prep, recipes, pantry make-over and health strategy session, all in the comfort of the new mother's home.
How do you coach a family through first foods and starting solids?
There are a variety of ways to introduce solids into a baby's diet. Each family is different and I work with their unique situation to discover what is best. In general, breastfeeding for as long as possible and introducing foods at about 6 months is best. Most babies experiment with food long before they are ready to eat it. I say let them at it! I see my role as assisting parents in listening to their intuition and baby's cues in order to confidently introduce foods. I offer information and recommendations but ultimately it has to feel right within the family!
How can we get our family to eat healthy greens that we know we are supposed to eat - the variety and the scope can be so intimidating!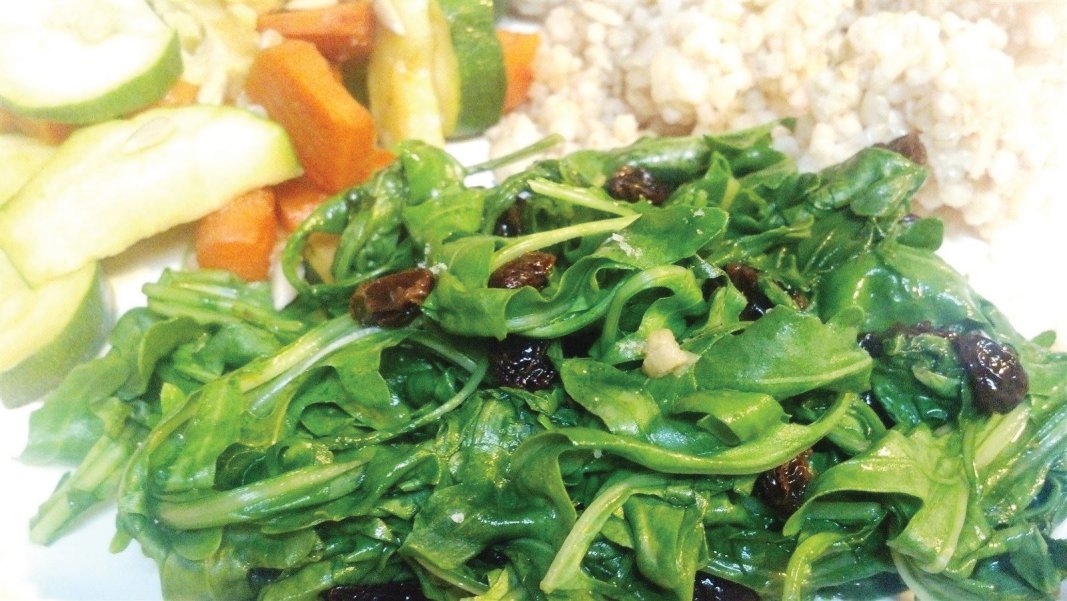 So glad you asked about greens! I am passionately in love with greens. This was not always the case, but experimenting with recipes to find the ones I enjoy has been the key. I love to spread the green joy. In fact, I offer an entire week of recipes and support through my online program, "A Week of Greens." I worked with a mom who used to choke down spinach because she knew it was good for her. Now she actually looks forward to delicious salads and cooked greens every day! The next Week of Greens will be offered in November.
Is there anything else our families should know about your services, and the classes you offer?
I am passionate about helping moms live a vibrant life. Being a mother may be the most challenging job in the world, but it is also the most enjoyable when mom is at her best - not to mention the ripple effect into the next generation and the planet! It's not about guilt, it's about power. We have the power to make the world better than we found it!
I encourage all moms to go to my website, check me out and sign up for my e-newsletter to get tips, recipes and event invitations.
Right now I am offering a free menu planner to all new subscribers, available immediately when you sign up!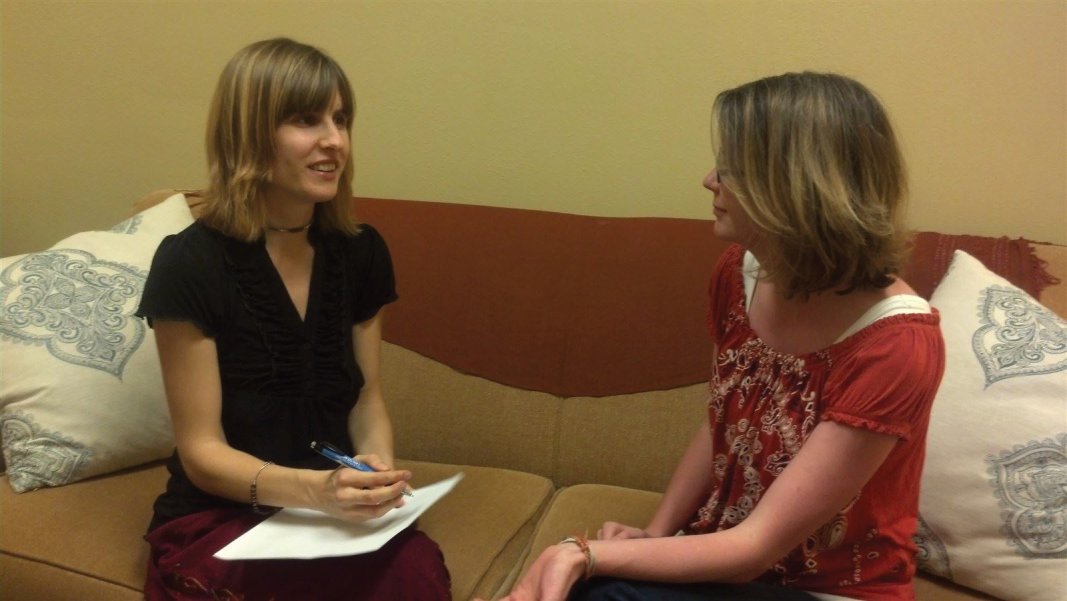 When a mom feels ready to take steps to improve her life, I am ready to support her with a free health strategy session that can be done by phone, Skype or in person at my Phoenix and Chandler offices.
Do you have on-line options for clients who are not able to join a class in person?
I offer four different programs online throughout the year. The next one starts on June 10 and is called "Vegan for a Week." Having a menu plan, recipes, shopping list and group support will go a long way to increase participants' vegetable intake. I'm not 100% vegan myself nor am I interested in pushing any single diet, but I do think that there are several dietary theories that are worth exploring, including the vegan diet.
I also offer webinars from time to time. The best way to be up to date on my online offerings is to sign up for my newsletter at
Thank you for taking the time to give us an Inside Look, Blue.  I really enjoyed learning more about how a health coach works.  I just had

my first session

and it was transformational!  Anyone can take advantage of a complimentary session with Blue by contacting her to set a date for your personal health strategy session.




Phone:  480.273.6140
Have you ever considered a health coach? What would you get help with?
 Please leave us a comment - it will be moderated and posted. 
*I think* that the amount of traffic you so generously generate has led to a lot of spam posting.  In an effort to keep the spam to a minimum, I am taking the time to moderate comments now.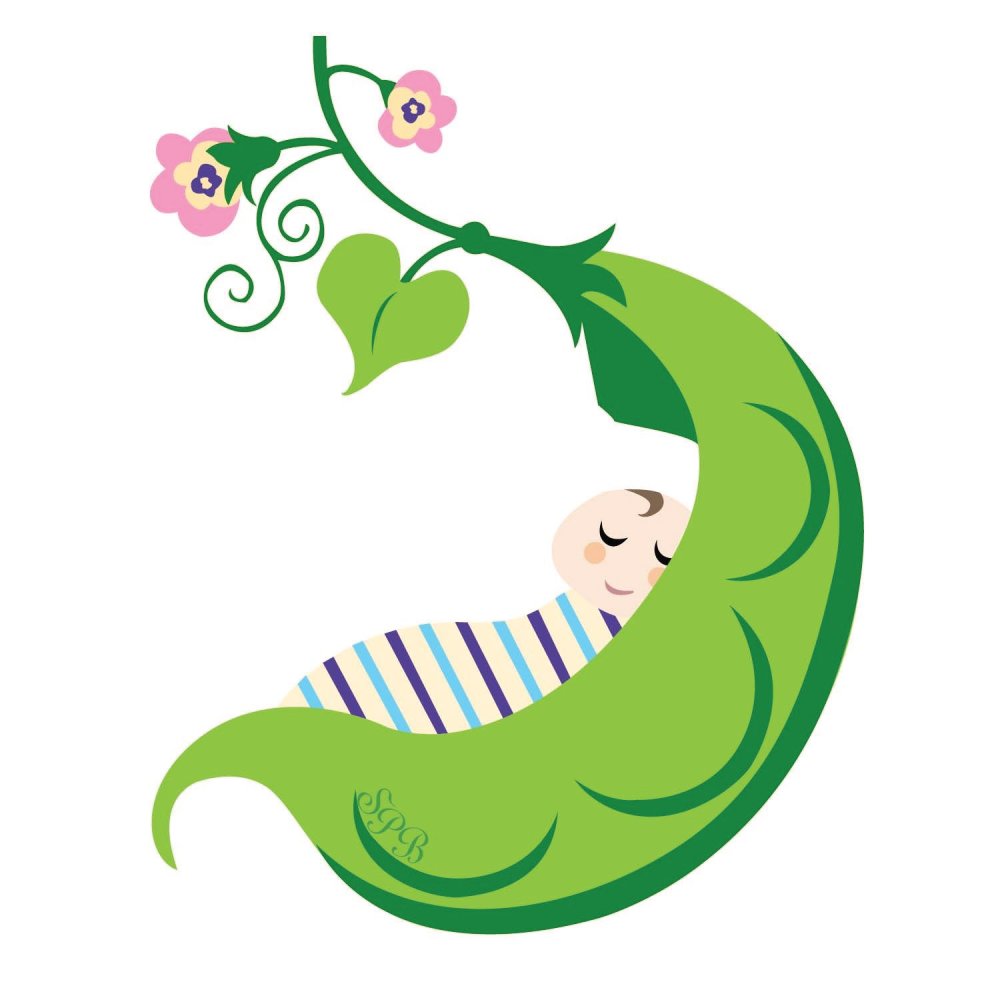 Disclaimer: 
The material included on this site is for informational purposes only.
It is not intended nor implied to be a substitute for professional medical advice. The reader should always consult her or his healthcare provider to determine the appropriateness of the information for their own situation.  Krystyna and Bruss Bowman and Bowman House, LLC accept no liability for the content of this site, or for the consequences of any actions taken on the basis of the information provided.  This blog contains information about our classes available in Chandler, AZ and Payson, AZ and is not the official website of The Bradley Method®. The views contained on this blog do not necessarily reflect those of The Bradley Method® or the American Academy of Husband-Coached Childbirth®.







Categories: Avoiding harmful substances, Healing, Healthy, Low-Risk, Homebirth, Information Center, Inside Look, Nutrition, Starting Solids, Support Groups

0

/