Shopping Cart
Your Cart is Empty
There was an error with PayPal
Click here to try again
Thank you for your business!
You should be receiving an order confirmation from Paypal shortly.
Exit Shopping Cart
...celebrating every swee​t pea their birth
| | |
| --- | --- |
| Posted on June 30, 2013 at 10:41 PM | |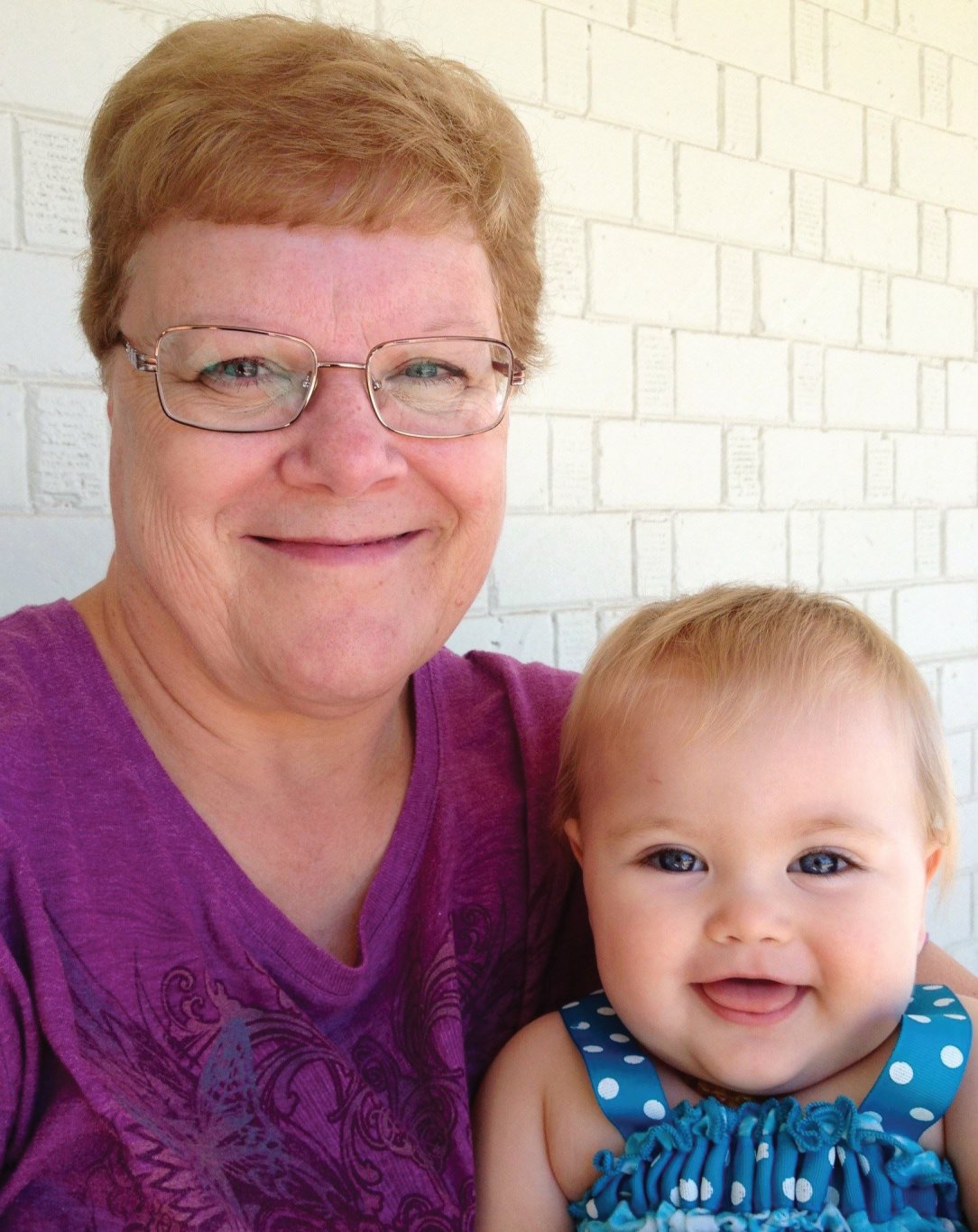 Sue Marquis, PCD(DONA) is new to the area, having just moved from Michigan to Arizona in the last month.  Welcome to the heat, Sue!!  Thank you to our friends at
Modern Mommy
for helping us make the connection!
When was the first time you heard the word, "doula"?
 I had probably heard the word previously but did not know what it was until my son told me that my first grandchild would be delivered at a birthing center with the assistance of a doula.
How did you decide that becoming a postpartum doula was part of your journey?
After my granddaughter was born, my son and daughter-in-law told me about postpartum doulas and what their role is. I absolutely loved the idea of becoming one, and I knew that it would be something that I could do well at - and be passionate about!
How long have you been a postpartum doula?
I have been certified since October 2012 and started working with families in January 2013. Regarding training, I completed the Professional Education in Breastfeeding training in September of 2012 and the Doulas of North America (DONA) Postpartum Doula Workshop in October 2012. My certification through DONA International is official as of today!
What do you enjoy the most about being a postpartum doula?
I love working with, and helping the families.  Just as each family dynamic is different, there are countless ways a postpartum doula can help a family.  A doula needs to be able to determine the needs of each family and help each one in the best way for them.  I find tailoring my approach to their specific needs to be very rewarding, and families are so grateful for the support and help.   Some of the areas a postpartum doula can help with are breastfeeding support and consultation, diapering, cooking, laundry, and family life adjustments to the new baby.    
What is your philosophy when you go into a family's living space?
I try to get some background ahead of time so that I have an idea of what the family needs will be. My philosophy is to be non-judgmental and respect their right to parent in their own way. I make sure to respect their privacy and make confidentiality a priority.  
How do you work with the new parents?
Since this can be a very stressful time in their lives as well as an exciting one, I try to be supportive, nurturing, warm and confident so they know they can trust me to be in their home and help them with their precious newborn.
What is the toughest situation you have ever dealt with?  How did you handle it?
I used to run a daycare, so my postpartum doula experiences have not seemed very tough in comparison! Nonetheless, one situation that sticks out in my memory was when a father questioned me about how a postpartum doula was different than a nanny. I think the reason he asked was because the couple had just had a set of twins, and all the mom wanted me to do was take care of the babies so she could sleep. To him, it seemed I was simply babysitting. I explained to him that what I do is much more than taking care of infants; I told him that a Postpartum Doula offers education, companionship and in-home support for families with infants. Basically, taking care of the babies was helping to take care of the mom. He seemed to understand better after my explanation.
What keeps you working as a postpartum doula?
I love the feeling that comes with helping and supporting others. I find that parents are, for the most part, very appreciative for the help they are receiving. And I love babies!
What does your fee cover – how many visits or hours?  Is there a different charge for a shorter or longer-term agreement?
I charge a fee of $18.00 an hour. That fee covers assistance with newborn care, family adjustment, nursing support and help with light household needs.  The number of visits and hours is up to the individual family. If it is a longer term agreement, I am certainly open to offering a lower hourly rate or a package deal.
Do you offer any other services to your clients?
I know some doulas have specialties in other areas, and I appreciate that. However, since being a postpartum doula is somewhat new for me, I am not yet offering any other services. That may change in the future. 
Just for fun, what do you do when you are not doula-ing?
I love to spend time with my family, especially my granddaughter, who turns 1 this month. I have been a hospice volunteer. I also like to bowl, and I enjoy watching most sports.
If you would like to contact Sue to arrange an interview, here is her information:
313-574-2080 Cell
313-586-8313 Alternate number
480-625-4816 Alternate local number
Website: 
lighthousedoula.com
Emails: 
[email protected]
 or 
[email protected]

Would you find the services of a postpartum doula to be beneficial?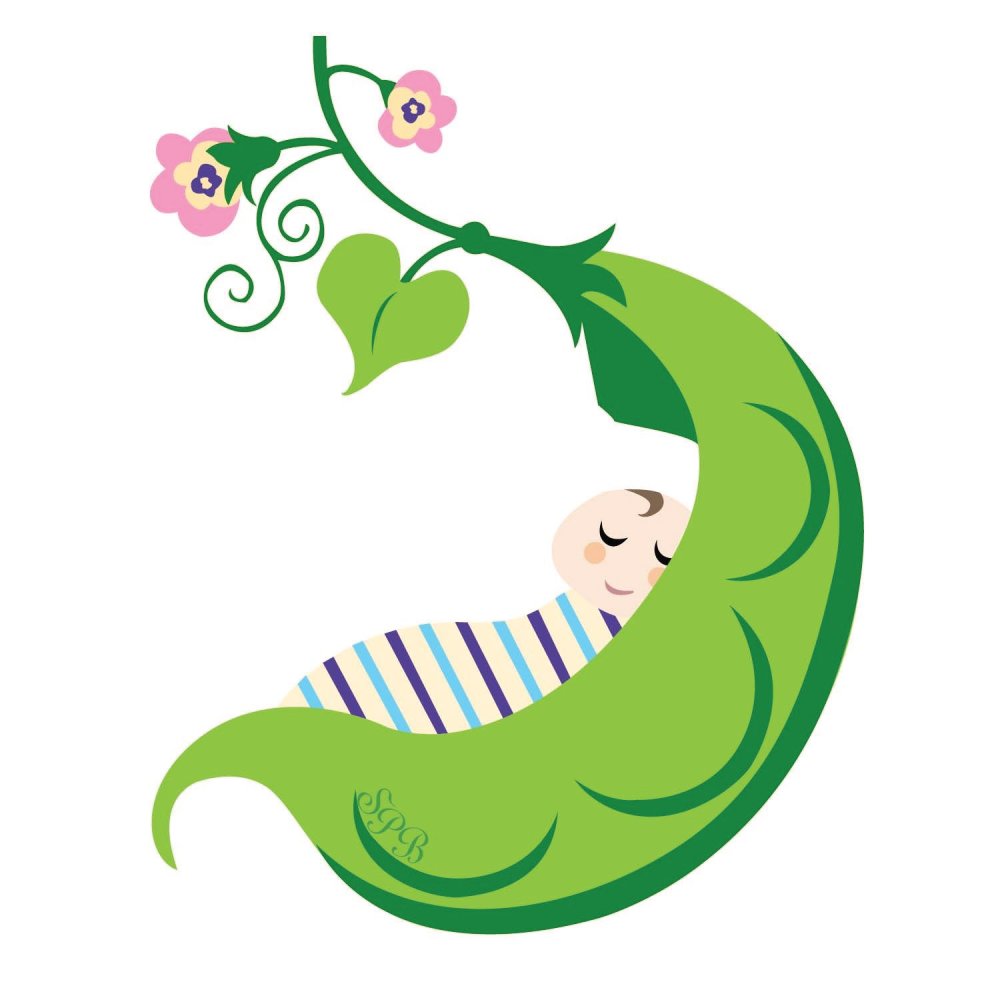 Please leave us a comment - it won't show up right away, however it will be moderated and posted.  

*I think* that the amount of traffic you so generously generate has led to a lot of spam posting.  In an effort to keep the spam to a minimum, I am taking the time to moderate comments now.

Disclaimer: 

The material included on this site is for informational purposes only.  It is not intended nor implied to be a substitute for professional medical advice. The reader should always consult her or his healthcare provider to determine the appropriateness of the information for their own situation.  Krystyna and Bruss Bowman and Bowman House, LLC accept no liability for the content of this site, or for the consequences of any actions taken on the basis of the information provided.  This blog contains information about our classes available in Chandler, AZ and Payson, AZ and is not the official website of The Bradley Method®. The views contained on this blog do not necessarily reflect those of The Bradley Method® or the American Academy of Husband-Coached Childbirth®. 







Categories: Breastfeeding support, Doulas, Healing, Meet the Doula, Modern Mommy Boutique, Newborn Care, Planning for Baby, Postpartum Doula, Postpartum Plan

0

/