Shopping Cart
Your Cart is Empty
There was an error with PayPal
Click here to try again
Thank you for your business!
You should be receiving an order confirmation from Paypal shortly.
Exit Shopping Cart
...celebrating every swee​t pea their birth
| | |
| --- | --- |
| Posted on July 19, 2013 at 11:17 AM | |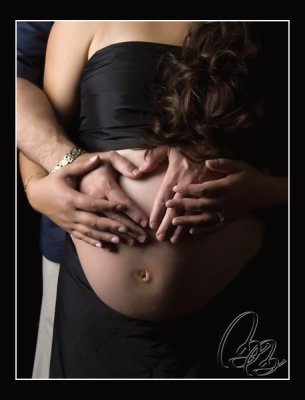 I know that most of our readers here are looking for information about childbirth and breastfeeding, which are two topics we absolutely love and want to explore here.  That is why we have started another blog at
Sweet Pea Families
to explore topics that are pertinent to Life Beyond the Birth-Day.
Today's
SPF post
talks more about the Attachment Parenting Support Group Meeting that I attended yesterday.  However, I was reminded of something yesterday, and I thought it was worth mentioning some thoughts over here for our Birth-Day focused readers.
The first tenet of the Attachment Parenting lifestyle is "Prepare for Pregnancy, Childbirth and Parenting".  If you are here, you are already researching your options and learning about pregnancy and childbirth.  However, as we state in our
About Us
page, all these classes center on the Birth-Day experience.  In the grand scheme of things, childbirth classes offer a lot of information about the First Day of the rest of your lives together as a family.  That we know of, there is no class, manual or book that can possibly cover all the other things you need to know for the rest of the journey as parents and as a family.
While you may not want to think too much about life beyond that day right now, I want to offer a few questions that might be starting point for discussion while you are pregnant.  It may be helpful to know the areas that you and your partner agree on, and which topics you will want to explore further so you can come to a consensus.  Tears and regret about the way a parenting moment happened can be minimized if you can have a non-emotional conversation and clarify both of your beliefs before you start down the path of your parenting journey.
What are some pregnancy/birth/parenting decisions that you want to make that you suspect your family/friends will disagree?  How will you be a united front?




How is your relationship with your parents?  How do you want to incorporate your child into your family and your partner's family?




How did your parents handle conflict between them?  How do you think you want to handle it when it happens in front of your child(ren)?




Were you spanked as a child?  How do you feel about it?  What do you think you want to do with your children?




Were you tickled as a child?  How do you feel about it?  What do you think you want to do with your children?




Were you abused as a child?  Have you dealt with it?  Do you have a sequence in place to help you if you or your partner sees your "triggers" being set off?




How do you feel about yelling?  If it is not okay, how would you want to handle it if you do yell?




How do you want to set boundaries for your child(ren)?  What have you seen family/friends do to discipline their children?  Did it work?  What do you want to try for your family?




How do you feel about the value of your word?  If you say you will do something with your child, life happens, and you can't follow through – how do you think you will handle it?




What is your favorite family tradition from your childhood?  Do you want to incorporate it into your new family?  If so, how?




What is your vision for your family?  When you put on your magic glasses and envision your child on the day (s)he leaves to live on their own, how will they be equipped?




What does your "perfect" day look like?  Can you try to work at least one of those days into every month?
These are a lot of questions…and I am guessing that you will not get through all of these in one session with your partner.  Maybe you can
print out this list
and take turns picking a topic to discuss after dinner.  I would love to hear how it goes: which questions were the most helpful to your discussion, and which questions you added to your list.  Bruss and I can always use a good talk as we continue to grow as parents!
When you are ready to do more reading about parenting, two books that I found very helpful were the
5 Love Languages
by Gary Chapman, and
Parenting With Love and Logic
by Foster Cline, MD and Jim Fay.
What are your concerns as you think about life beyond the Birth-Day?
Please leave us a comment - it will be moderated and posted. 
*I think* that the amount of traffic you so generously generate has led to a lot of spam posting.  In an effort to keep the spam to a minimum, I am taking the time to moderate comments now.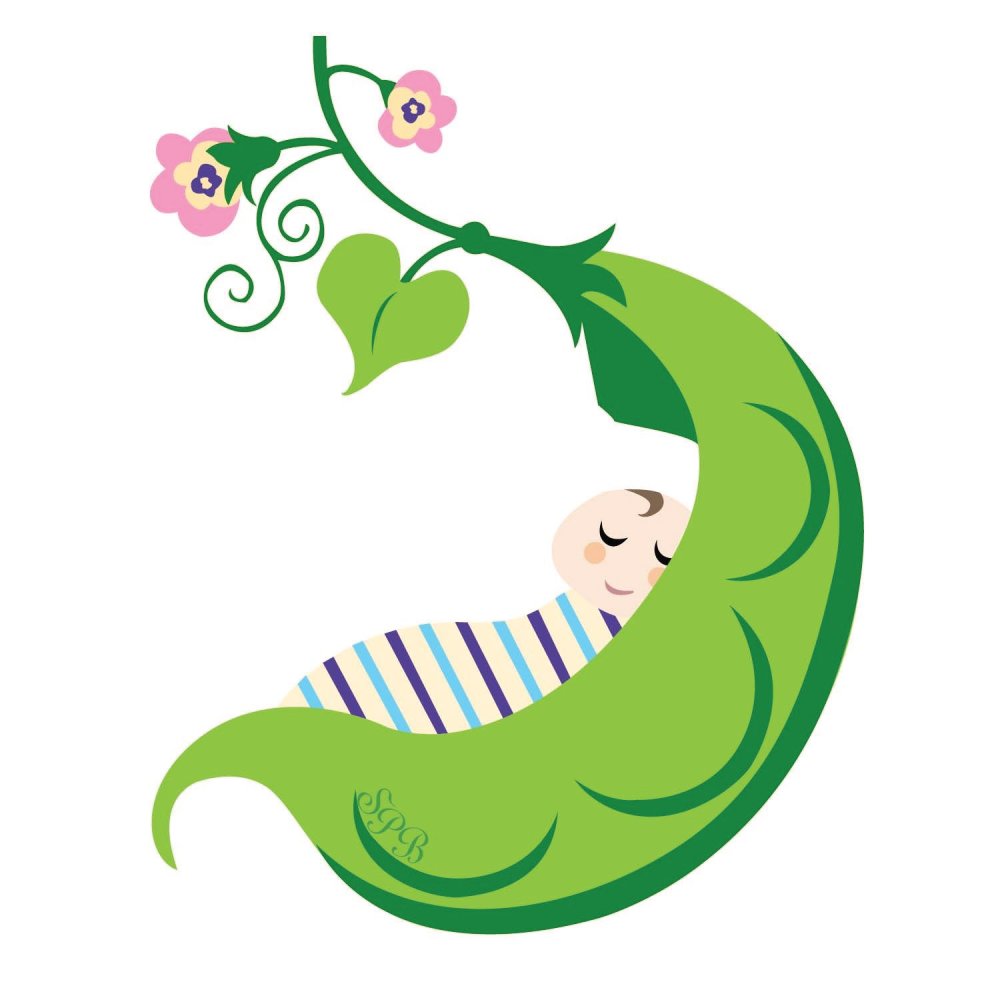 Disclaimer: 

The material included on this site is for informational purposes only.

It is not intended nor implied to be a substitute for professional medical advice. The reader should always consult her or his healthcare provider to determine the appropriateness of the information for their own situation.  Krystyna and Bruss Bowman and Bowman House, LLC accept no liability for the content of this site, or for the consequences of any actions taken on the basis of the information provided.  This blog contains information about our classes available in Chandler, AZ and Payson, AZ and is not the official website of The Bradley Method®. The views contained on this blog do not necessarily reflect those of The Bradley Method® or the American Academy of Husband-Coached Childbirth®.







Categories: Parenting

0

/