...celebrating every swee​t pea their birth
| | |
| --- | --- |
| Posted on March 14, 2014 at 12:50 AM | |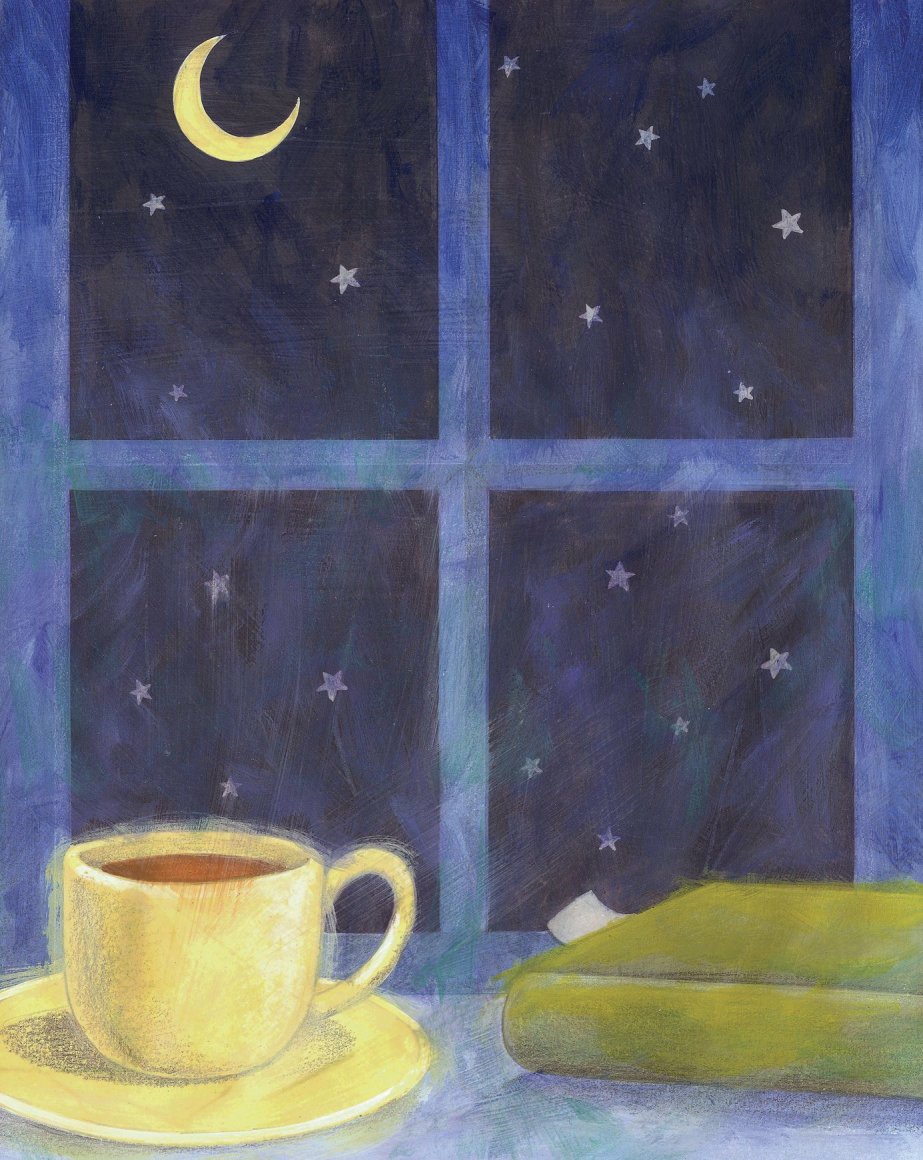 A hospital providing facilities for water birth, another look at a controversial  new IVF protocol, some breastfeeding information to consider....here's what's new from around the web this week.
FERTILITY
What We Know About Three-Parent In Vitro Fertilization
"The numerous concerns raised during the two-day meeting made it clear that there are still gaping holes in the data and countless issues to work through. But a strange thing happened: Many people from across the political and professional spectrum unexpectedly found common ground. Apparently most people can agree that anyone who hopes to wield that kind of power carries the burden of proof that their technique works, that it would be safe, and that there are no better alternatives."
RH Reality Check http://bit.ly/1fWirQo
PREGNANCY
Movement in the Womb Sparks Specific Genes to Build a Healthy Skeleton
"Why do babies move about so much while they are developing in the womb, particularly flexing their arms and legs? We know that if they don't move enough, they are born with skeletal problems such as thin, fragile bones," said Developmental Biologist and Associate Professor in Zoology, Paula Murphy, who is the senior author of the study. 




"Highly regulated signalling systems are needed for Mother Nature to follow the complex 'recipes' of genetic expression that enable the development of normal skeletons. What often surprises people is that mechanical signals also feed in to these signalling systems, and it is the movement of an embryo that sparks these." 

"Middle-class women are ignoring the rules about drinking during pregnancy, study finds"

The U.K. Department of Health recommends that pregnant women – and those trying to conceive – should abstain from alcohol, or at the most, consume no more than one to two units a week. A unit is defined as 10 ml of pure alcohol, one to two units is equivalent to a glass of wine.

 


What the researchers found was that more than 50 percent of women in the white-affluent-educated socioeconomic class drank, on average, four units a week in their first trimester and only went down to two units or less in the second. Those who consumed more than the recommended two units a week were twice as likely to give birth to unexpectedly small or premature babies as women who abstained completely.
Can Snoring During Pregnancy Affect Your Baby's Health? 
Snoring can sometimes be attributed to a sleep disorder known  as sleep apnea, which causes one to momentarily stop breathing while asleep. This can happen a few times a night or, in more severe cases, up to hundreds of times, causing the amount of oxygen in the blood to decrease. Untreated sleep apnea can lead to other health problems, and in pregnant women, can increase the risk of pre-eclampsia or high blood pressure.




With this in mind, it's easy to see why doctors would be concerned about an infant's health if its mother was snoring during pregnancy and had a sleep disorder. To find out just what these snoring risks were, the scientists who conducted the new study followed more than 1,600 mothers during their pregnancies; one-third of the pregnant women studied were regular snorers. Among the snorers, quite a number had cesarean deliveries; not only that, many were emergency C-sections. Another trend noticed among the mothers who snored was that their newborns weighed less than average. This isn't necessarily a bad thing, but smaller infants have been found to be more prone to certain medical conditions.
Hormone treatment against chronic pain: Research
A combination of two hormones makes a difference in giving relief to people with chronic pain, according to a small, preliminary study, Newsmax Health.

…

Oxytocin is known as the "love hormone" and has been linked to positive human emotions. Human chorionic gonadotropin plays a role during pregnancy.

BIRTH
Centennial Hills Hospital offering more natural birth options
"Our goal is to provide more services for the natural community," said Windy Virgil, director of women's services at Centennial Hills Hospital. "We want women to feel like they have a place where they can go and give birth without too much intervention."




The hospital plans to provide two mobile water birth units that will be available between April and June.




"The water helps ease the pain of childbirth," Virgil said. "The moms in the natural community advocated for this service since it provides significant pain relief (without the use of epidurals)."

Fathers in the Caribbean have to fight to see the birth of their kids

Lewis, a midwife for thirty years, and a staunch advocate for parents and families, found the situation heartbreaking. In Trinidad and Tobago — as in many other Caribbean territories — fathers are routinely denied the right to witness the birth of their children. Lewis, largely through the Trinidad and Tobago Association of Midwives, has been lobbying for years to get the situation changed.
Reducing Early Elective Deliveries 
Until four years ago, it seemed like early elective delivery was a textbook example of evidence widely ignored. These are induced or cesarean section deliveries after 37 completed weeks but before 39 completed weeks of gestation, when not medically necessary. The reason is usually convenience — the family is coming in for Christmas or the obstetrician will be off next week.




Delivery at 37 or 38 weeks was widely considered benign — but it is not. Infant mortality is at least 50 percent higher for babies at 37 or 38 weeks than at 39 or 40 (at 41 weeks the rate rises again). These babies are also more likely to suffer breathing, feeding and developmental problems.
POSTPARTUM
The 7 Habits Of Highly Effective Working Moms
Like many working moms, I've developed strategies to keep my days more organized and (kinda sorta) sane. I reached out to fellow moms to compare notes; these are the tried-and-true habits that make our lives as working moms work.
Did 'Teen Mom 2' star Kail Lowry eat her placenta?
On Monday night's episode of "Teen Mom 2," Kail was seen telling her doctor of her plans to have her placenta encapsulated. Unfortunately, the doctor seemed completely repulsed by the idea and informed Kail that they didn't offer that service at the hospital in which he worked.
BABY
New NICE quality standard aims to improve recognition and assessment of jaundice in newborn babies
Caused by a raised level of bilirubini and characterised by yellow colouration of the skin and the whites of the eyes, neonatal jaundice is one of the most common conditions needing medical attention in newborn babies. It is estimated that more than 430,000 babies - around 60% of all term and 80% of all pre-term babies - develop jaundice in the first week of life.




For most newborn babies jaundice does not mean there is any underlying disease and is generally harmless, particularly when it develops after the first 24 hours of life. However, jaundice in the first 24 hours of life can be a sign of underlying disease and needs urgent assessment. If jaundice is not identified early and treated effectively it can result in kernicterus, a rare but serious neurological condition which is associated with long term problems such as cerebral palsy, hearing loss and visual and dental problems.
Some visuals this week since nothing spectacular jumped out at me from the news...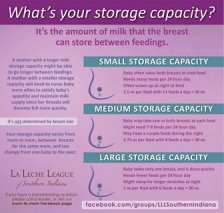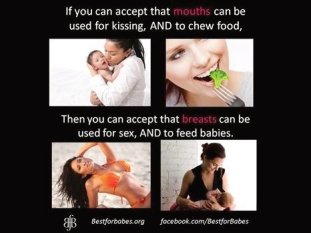 Disclaimer: 
The material included on this site is for informational purposes only.
It is not intended nor implied to be a substitute for professional medical advice. The reader should always consult her or his healthcare provider to determine the appropriateness of the information for their own situation.  Krystyna and Bruss Bowman and Bowman House, LLC accept no liability for the content of this site, or for the consequences of any actions taken on the basis of the information provided.  This blog contains information about our classes available in Chandler, AZ and Payson, AZ and is not the official website of The Bradley Method®. The views contained on this blog do not necessarily reflect those of The Bradley Method® or the American Academy of Husband-Coached Childbirth®.
Bradley Method® natural childbirth classes offered in Arizona: Chandler, Tempe, Ahwatukee, Gilbert, Mesa, Scottsdale, Payson
Categories: Birth News, Breastfeeding, Fertility, Postpartum, Pregnancy
/