...celebrating every swee​t pea their birth
| | |
| --- | --- |
| Posted on January 6, 2015 at 1:05 AM | |
We are four weeks into our winter series - it is so exciting to be getting to know eight amazing couples in person...and this series, we have the pleasure of welcoming back on of our Spring 2013 couples as they prepare for Baby #2...from Canada!! The internet and web-chat rock!!
Today's post was inspired by a question that was asked right before we dismissed class on Friday night.  One of our students asked, "Is there a list of questions that can help us prepare to be parents?"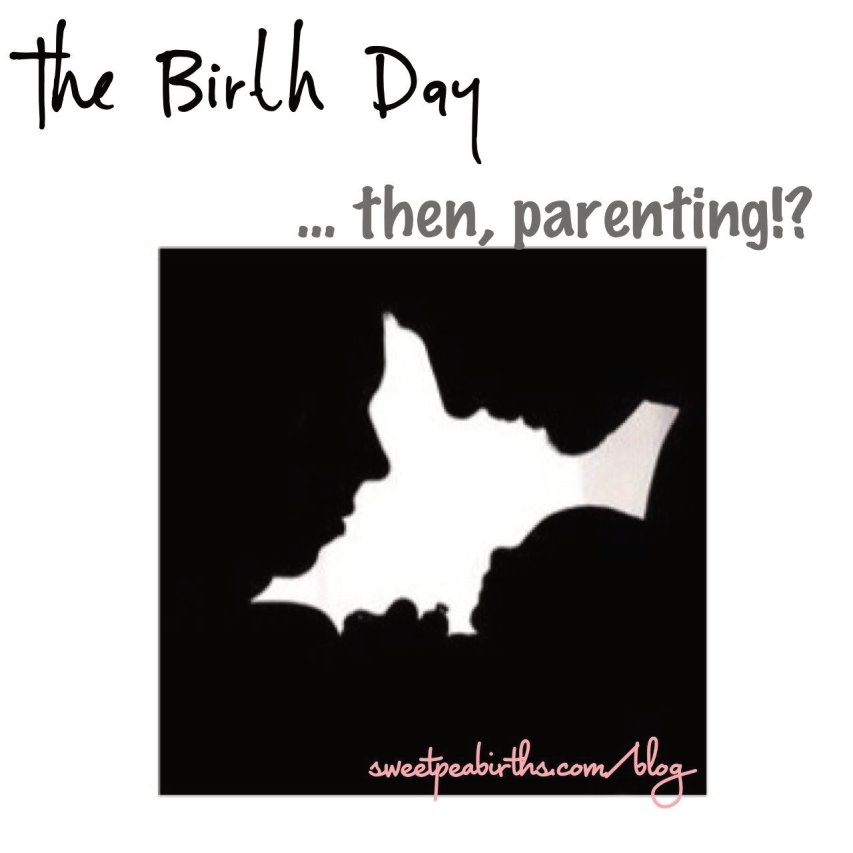 Bruss and I often quip that we could teach another set of classes after the Birth-Day.  What we teach for childbirth preparation is valuable, and there is definitely more than enough to share over twelve weeks to prepare for a healthy pregnancy and the birth journey.
The fact remains that the Birth-Day is just the beginning of a lifelong journey as parents!!  We could definitely do another twelve-week course that focuses on parenting...
And that still would not be enough.
Parenting is something that evolves over time, and with each child that is welcomed to the family.  I took a look at the list of questions that we created when we got a similar request two years ago.  Now that we have been parents for 730 more days, we were able to add a second page to the list! As our children have grown, so have we. We have had many more negotiations about what we value as a family.  Bruss and I have had to discuss most of these questions already.  As we celebrate our first child's tenth birthday this month, we know we are on the brink of discovering yet another set of questions.  Page 3 will be written as we navigate life with a *gasp* tween!
Some thoughts on parenting before I share our list:
I believe that the healthy mother who carried the child probably knows more about that child before they are born than any book on earth.  Choices like breastfeeding, babywearing, co-sleeping; any or all of those add to the bond between parent and child.  It is a bond that helps us sense when something is off, or when something is going well - an invisible thread that keeps the family growing together.
We do tell parents that there several good books about parenting written by very well-respected pediatricians and researchers in the field of infant and child development.  Some of my personal favorites are those from the Dr. Sears library and Dr. Harvey Karp. Just as important as the books is the communication between you and your partner. Talk to each other and see what you come up with between the two of you after you have done some reading. 
About all those "expert" opinions:  They are great for getting ideas or uncovering possible answers.  However, if something doesn't feel right or it is not working for you and your Sweet Pea, put down the book and read your child.  You and your partner have raised them - what does your gut tell you?  
Be flexible - each child is a unique individual.  You need to be a parent to each child, and that may mean changing or growing as they present their needs.  We say our fourth is breaking us...everything that worked with her older siblings from birthing to toddlerhood has been re-learned, because she doesn't respond to the same things.  And that's okay!  Our core value of love and respect allows us to honor that need and still retain our integrity as parents and nurturers.
Anytime we have followed our instinct, it has been rewarded with a sigh of relief that we pulled on a thread and followed it until we had an answer or a solution that fit our family.  It is our hope and prayer that the same will be true for you.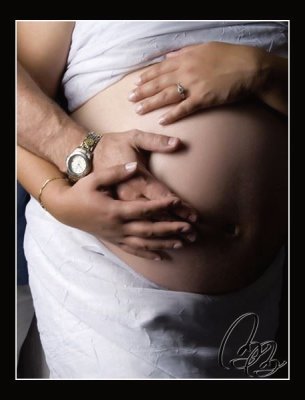 So now for that list of questions...These are great conversation starters so you and your partner can try to find common ground.  Just as you would for a business, we believe it is important to set the core values for your family so that you can parent as a united front. 
The first page was created with the intention of having these conversations during pregnancy or within the first year of establishing your family.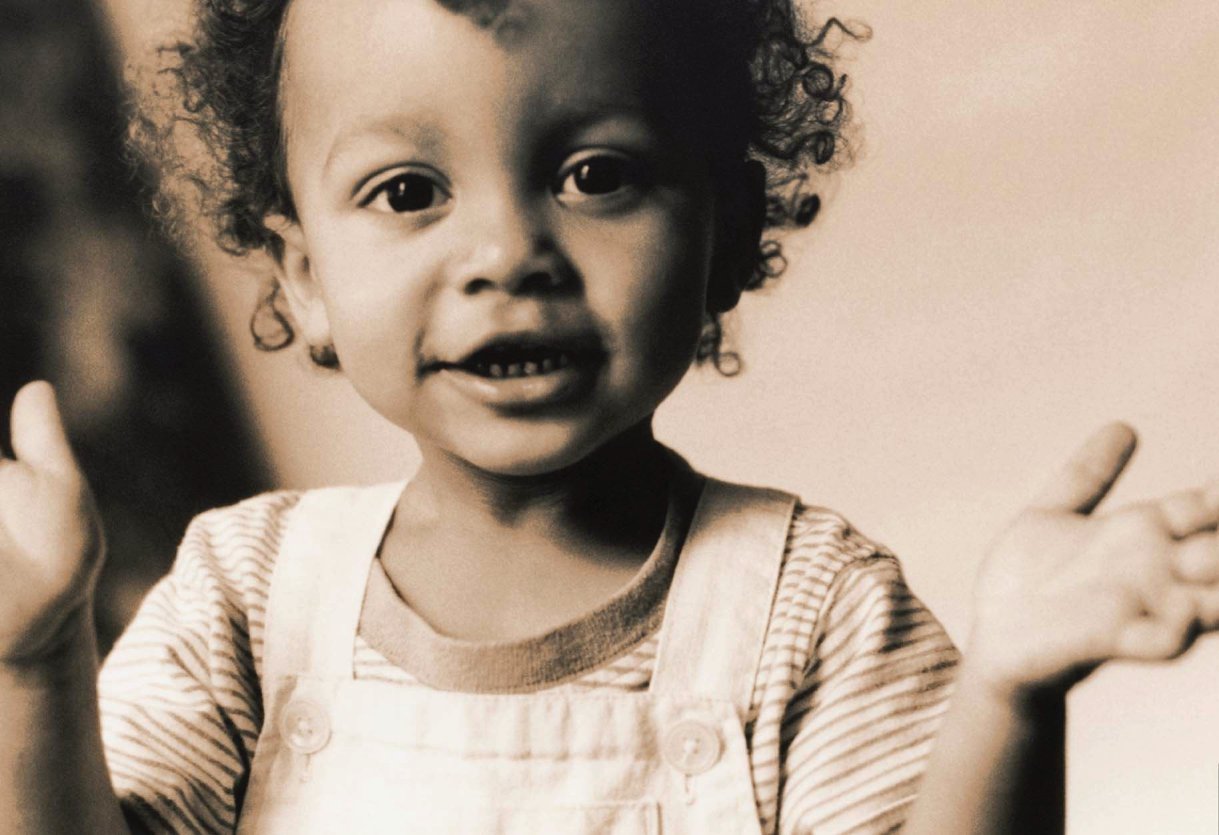 The second page is to glance at now. Pull it out again when your child starts doing organized activities or making connections at preschool and/or elementary school.
The first five questions on our list are:



What are some pregnancy/birth/parenting decisions that you want to make, that you suspect your family/friends will not agree with?  How will you be a united front?




How is your relationship with your parents?  How do you want to incorporate your child into your family, and your partner's family?




How did your parents handle conflict between them?  How do you think you want to handle it when it happens in front of your child(ren)?




Were you spanked as a child?  How do you feel about it?  What do you think you want to do with your child(ren)?*




Were you tickled as a child?  How do you feel about it?  What do you think you want to do with your child(ren)?*
Ready for more discussion??
Click
HERE
for the complete list.  There is no charge for the file - you are welcome to download it for your personal use.  
Please be kind and link back to this post/ cite our webpage if you would like to share it.
Come visit us again next Tuesday, when we share ideas about managing the first few weeks after the birth-day with your newborn!!
What are ways you and your partner established the groundwork for your growing family?
Please leave us a comment - it will be moderated and posted. 
*I absolutely do not believe in physical punishment/discipline, or any kind of physical contact with the child that violates them.  We believe that a child is whole human being from the day they are born, due full respect for their bodily integrity and physical, emotional and spiritual safety.
Disclaimer: 
The material included on this site is for informational purposes only.
It is not intended nor implied to be a substitute for professional medical advice. The reader should always consult her or his healthcare provider to determine the appropriateness of the information for their own situation.  Krystyna and Bruss Bowman and Bowman House, LLC accept no liability for the content of this site, or for the consequences of any actions taken on the basis of the information provided.  This blog contains information about our classes available in Chandler, AZ and Payson, AZ and is not the official website of The Bradley Method®. The views contained on this blog do not necessarily reflect those of The Bradley Method® or the American Academy of Husband-Coached Childbirth®.
Categories: Communication, Parenting, Postpartum, Pregnancy
/