...celebrating every swee​t pea their birth
| | |
| --- | --- |
| Posted on April 5, 2016 at 5:31 AM | |
This month, I would like to introduce to you Alyssa Leon.  I first met Alyssa when she was being mentored by another doula.  Since that time, she has become a wonderful doula in her own right.  She offers a doula-only package, or she can do birth photography and placenta encapsulation for her families as well.  Enjoy getting to know a little bit more about Alyssa from Cherry Blossom Doula Services.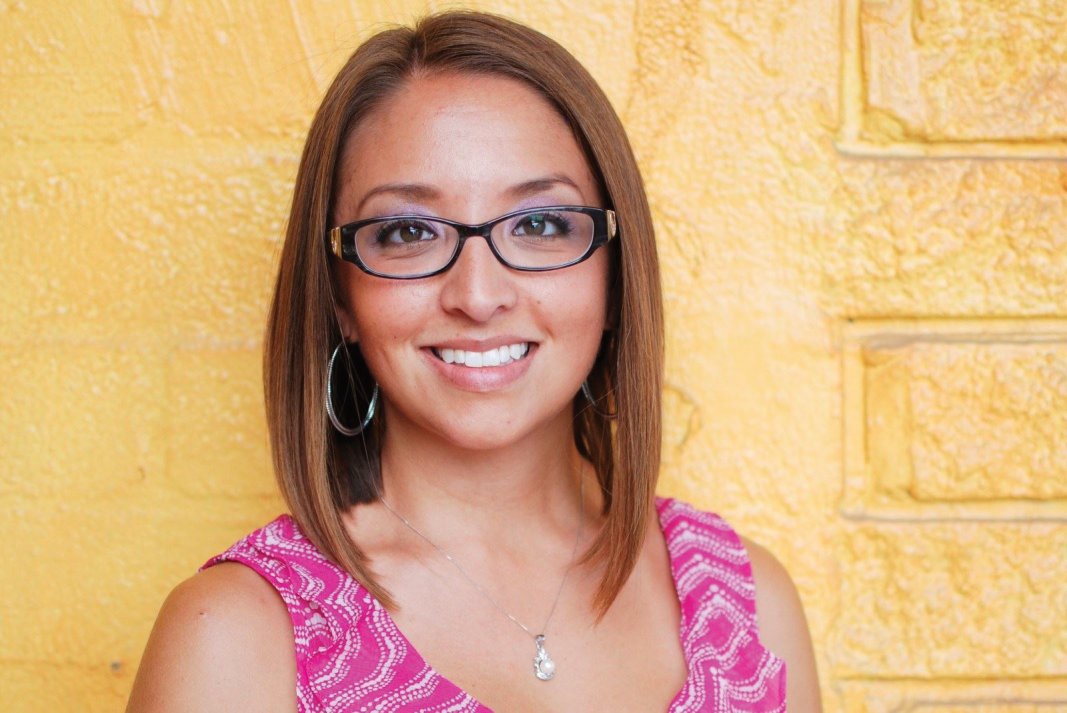 When was the first time you heard the word, "doula"?
I had first heard the word Doula when I was pregnant with my second child and had switched to a midwifery based practice.  The midwife at the time mentioned it in passing, so I really didn't learn more about it until I started my childbirth education training.
How did you decide that becoming a doula was part of your journey?
I have always felt led to support pregnant women.  Growing up I was always fascinated with the birth process and couldn't wait to become a mother.  I finished the majority of the pre-reqs for the nursing program thinking I would become a labor and delivery nurse but after having my son, I needed to take a step back and focus on my family.  When I started feeling the pull again, I started off as a childbirth educator (knowing that in order to fully support a laboring woman as a doula, I needed to completely understand the physiological process.) The transition into becoming a doula was organic....and I haven't looked back since!
Are you a birth and/or a postpartum doula?
I am solely a birth doula. Although I love the continuity of care as a labor doula turned postpartum doula for a family, it is not possible to balance both with a full client schedule.
How long have you been a doula?
 I have been a doula for 3 years and have attended 111 births.  I am a certified childbirth educator (CAPPA), certified doula (DONA), and also have the neonatal resuscitation certification.
My experience as a doula is in all birth settings: home birth, birth center, hospital and/or for cesareans.
What do you enjoy the most about being a doula?
I love supporting and empowering women!  When moms reach their goals in labor, and are in awe of how strong they are, it automatically affects their confidence as they transition into motherhood.  
What is your philosophy when you go to a birth space?
My philosophy is that women need to feel secure and loved when they are at their most vulnerable state.  By providing a calm energy, gentle touch and reassurance that the process is normal, they are able to submerge themselves in the primal state that's needed to continue progressing the labor.
How do you work with and involve the Coach?
I compare it to a slow dance...it's an easy balance to step in if the coach needs a break, the transition stage is overwhelming or if the couple wants more emotional support. And I am able to fade into the background, assisting with the environment details, nourishment, photos, etc., when the couple needs that one-on-one time. 
I meld to whatever the needs of the family are...The coach's appreciate the communication of what stage the mom is in, that what is happening is normal or if the labor is taking a different path, reminding them what options they have to make informed decisions.
What is the toughest situation you have ever dealt with?  How did you handle it?
The toughest situations I have been in is when families realize they are not with the most supportive provider in the middle of their labor.  
I provide a family as much information as I possibly can about their current provider and birthplace when we meet, but it is ultimately their decision on whether they stay or choose to move forward with a better fit.  I always say there is no reason to settle and leave it up to chance when we have amazing midwives and doctors that are available and ready to provide great care.
What keeps you working as a doula?
My passion is what keeps me working as a doula but the family/work life balance is what provides the stability with the on-call lifestyle.  
What does your fee cover – how many visits or hours?  Is there a different charge for a shorter labor or longer labor?
My doula packages range from $700-$850 and includes;
*2 hour prenatal visit

*24/7 on call support

*Labor support from the time the mom is in labor (via phone in early labor) and join the family typically in active labor, staying 1-2 hours after delivery or until the family is settled 

*Postpartum visit where we process through the labor and I bring the written birth story, birth photos, and provide additional resources when needed.
The fees stay the same, regardless of the length of labor.
Do you offer any other services to your clients?
I offer Placenta Encapsulation and Birth Photography as additional services.
Just for fun, what do you do when you are not doula-ing?
When I am not with clients, I am with my family, being a wife and mom. :)  I love hiking, trying new restaurants and traveling when I'm not on call.
How to connect with Alyssa:
Alyssa Leon, CCCE, CD(DONA), Owner of Cherry Blossom Doula Services
Phone: 602-743-1270
Disclaimer: 
The material included in this blog is for informational purposes only. It is not intended nor implied to be a substitute for professional medical advice. The viewer should always consult her or his healthcare provider to determine the appropriateness of the information for their own situation.  Krystyna and Bruss Bowman and Bowman House, LLC accept no liability for the content of this site, or for the consequences of any actions taken on the basis of the information provided.  This blog contains information about our classes available in Chandler, AZ and Payson, AZ and is not the official website of The Bradley Method®. The views contained in this video and on our blog do not necessarily reflect those of The Bradley Method® or the American Academy of Husband-Coached Childbirth®.

Categories: Birth, Doulas, Labor Support, Meet the Doula
/