...celebrating every swee​t pea their birth
| | |
| --- | --- |
| Posted on September 23, 2016 at 10:20 AM | |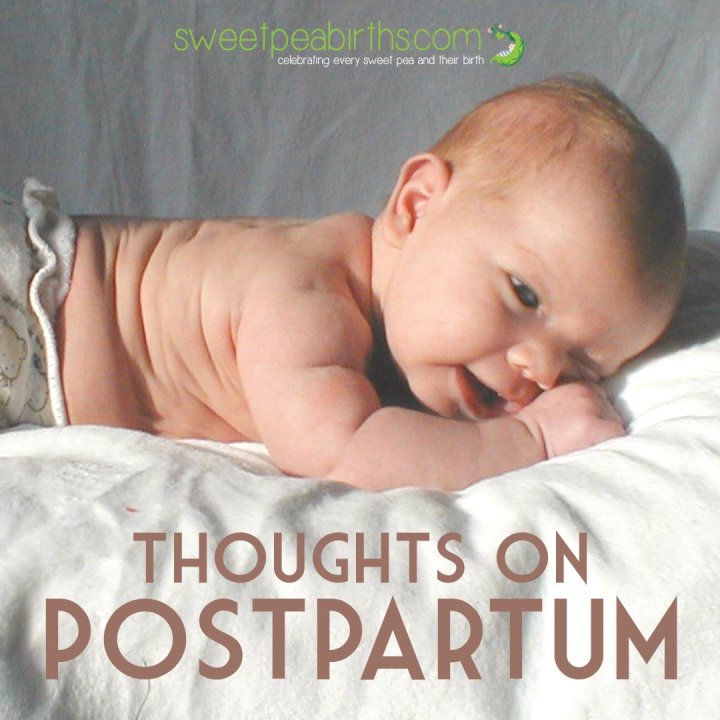 Oh how I love going to La Leche League meetings.  It is a wealth of information from the brain trust of trained leaders and experienced mothers.  As my own days as a breastfeeding mother are winding down, I am glad I still get to go to meetings in support of our students.
In the course of conversation, I realized that I wanted to write about postpartum again today.  I feel like "postpartum" needs a new name.
"Postpartum" alone describes the physical fact of a woman who is no longer pregnant.  What word describes the profound transformation and spiritual awakening that happens when one becomes a mother?
Some of us take the birth journey and come out on the other side empowered and deeply enriched by the experience.  Some of us take a birth journey and come out with more questions. There are birth journeys that may end with a sense of sorrow or loss.  
Add to the equation the overwhelming emotions that come with keeping a tiny human alive. The visceral experience of dripping out of every orifice: eyes, breasts, vagina..."postpartum" barely scratches the surface of the intensity of the experience as we transform from maidens to mothers.
Which brings me to my next point: it's time to shift the expectations we have of mothers during the post-birth initiation period.  I can't tell you how many times I have been to meetings in the last six years to hear mothers introduce themselves and say they left a under 3-month old baby at home.  And they come to meetings with questions about breastfeeding said infant.
Why are we as a society in a place where we are okay that mothers and babies are separated? Why aren't partners making it possible to keep this mother and baby together? Why are we afraid to bring our crying babies out in public?
NEWSFLASH: ALL BABIES CRY. Every time I see an older person give a crying baby a dirty look, I want to shake them and remind them that they, too, as crusty as they are now, started out in this life as a crying baby who simply wanted their basic needs met.  Instead of giving the mother a dirty look, why not offer to help? Can I get you some water?  May I offer you my seat?  Can I help you carry anything so that you can have your hands free to comfort your baby?
So I have to say I don't have many solutions in today's post.  It's really a cry for moving towards solutions as a society.  Let's honor the postpartum period for what it is: a huge transformation and paradigm shift for THREE people, the mother, the infant, AND the partner.  Keep mothers and babies together...for a minimum of three days of continuous skin-to-skin after they are settled at home,  And thirdly, let's get over ourselves and recognize that babies only have one language: crying. If we help new parents out by giving them permission to do one thing, learn about their baby and put the baby's needs first for this transition time, then maybe, just maybe, we will see more parents coming through this post-birth period with a little more confidence in themselves and their ability to keep their little people alive and well.
Disclaimer: 
The material included in this video is for informational purposes only. It is not intended nor implied to be a substitute for professional medical advice. The viewer should always consult her or his healthcare provider to determine the appropriateness of the information for their own situation.  Krystyna and Bruss Bowman and Bowman House, LLC accept no liability for the content of this site, or for the consequences of any actions taken on the basis of the information provided.  This blog and video contain information about our classes available in Chandler, AZ and Payson, AZ and is not the official website of The Bradley Method®. The views contained in this video and on our blog do not necessarily reflect those of The Bradley Method® or the American Academy of Husband-Coached Childbirth®.
Birthing From Within and Bradley Method® natural childbirth classes offered in Arizona: convenient to Chandler, Tempe, Ahwatukee, Gilbert, Mesa, Scottsdale, Payson
Categories: Baby blues, Birth, Postpartum, Postpartum Depression
/